Cause if you don't know, now you know.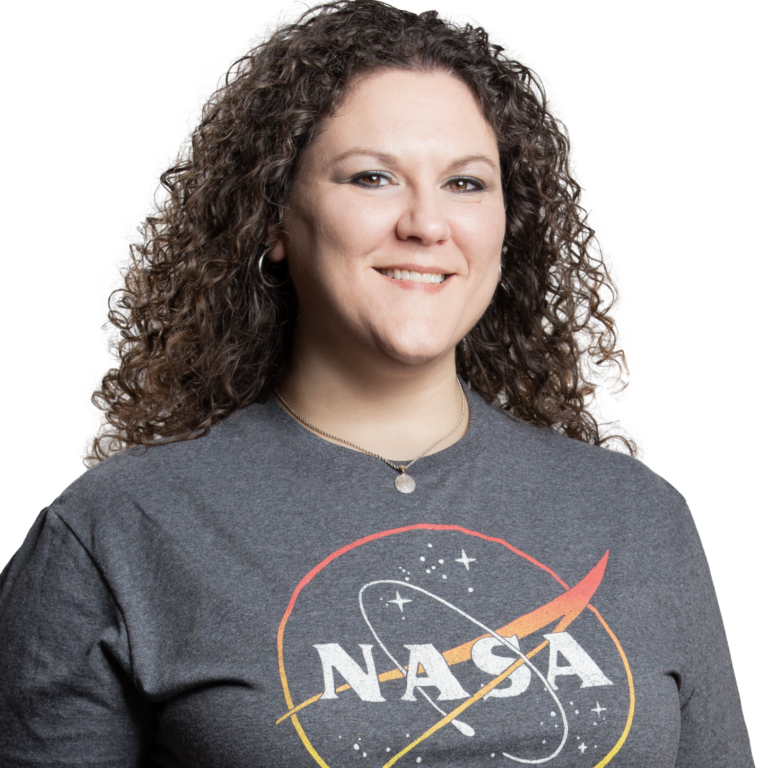 Senior Designer / CEO / Partner
Amanda is an ACTUAL South Carolina Native who hails from the big little town of Lake City (GO PANTHERS!). A rambunctious child with a flare for the dramatic and a gift for art, Amanda started her art career at Lake City Presbyterian Preschool. She often gifted her mother with her most recent finger painting masterpieces. To Amanda these were not smudges on paper, but undiscovered planets, untold stories, and warrior princess adventures. This is how a design genius and an awesome, southern-storytelling legend, was born.
When it was time, Amanda decided further her art skills by attending Winthrop University where she obtained her Bachelor's Degree in Graphic Design and another "BS" degree in mini-golf, ping-pong, and clubbing.
After graduation, Amanda moved to Myrtle Beach where she landed her first "adult job" working as a junior designer for the prestigious Burroughs and Chapin and from there, she eventually moved on to the Monster Coupon Book.
But, alas, Amanda was meant to spread her wings – so off to Chicago she flew. Life in the "big city" was different. Amanda will be the first to tell you, there seemed to be a language barrier between her and her Northern neighbors. Who knew Northerners struggled to understand eloquent Southern colloquialisms like "Cattywompus", "taters", "y'all", "hows ur mom'n'em" and the all important "fixin to". They especially despised being called "Sir" or "Ma'am" which made speaking complicated, because, you know – MANNERS. But regardless of these setbacks, Amanda continued to push the boundaries and landed a pretty awesome gig working as a creative print designer at Staples Corporate for Quill.com.
After having had her fill of snow (more like blizzards) and the "big city life" Amanda returned to Myrtle Beach where she would eventually meet her wife… (if you haven't already figured it out, it's Dani) and together they would set out to establish Eleven-Seven Design.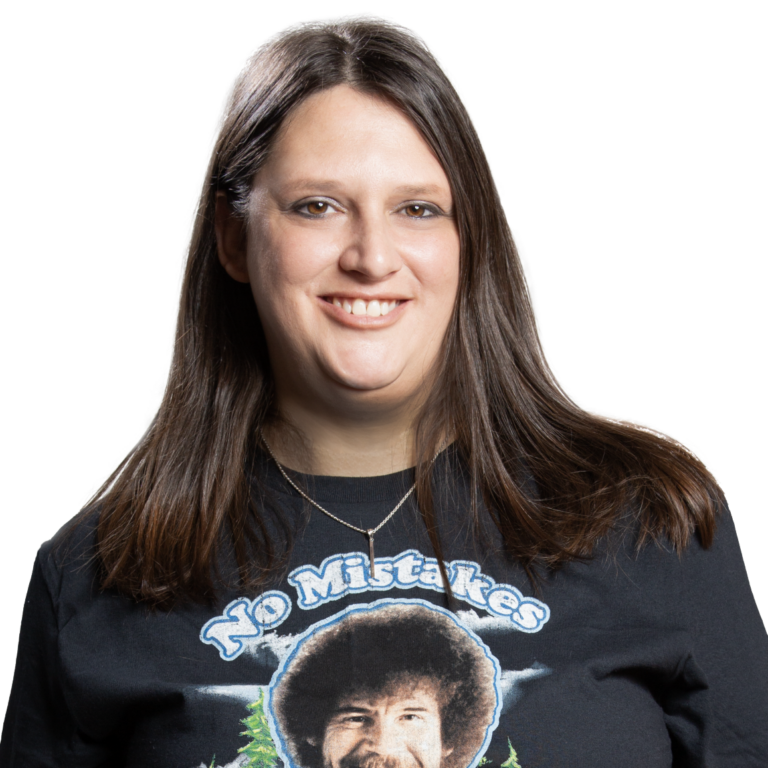 Marketing Specialist / Office Manager / Partner
Dani is the most brilliant Marketing Specialist / Office Manager who really knows how to get stuff done. She hones her skills by participating in the time-honored tradition of (either fighting with or selling to) her children daily what they can and can't wear to school, brushing teeth, eating their vegetables and about bedtime. We are proud to say she wins every time.
Wanna know more about Dani? Read her bio.