Helping You Design The Perfect Presence
We can help you build your business brand from the ground level up – graphically helping you answer the difficult questions: 'What do we do?', 'Who For?', 'Why exactly?' and 'Where do we start?'
We are an award winning graphic design and printing firm with over 17 years of experience based in Myrtle Beach, SC.
We supply professional design, social media management, digital marketing and top-quality print services for many clients locally in South Carolina as well as national.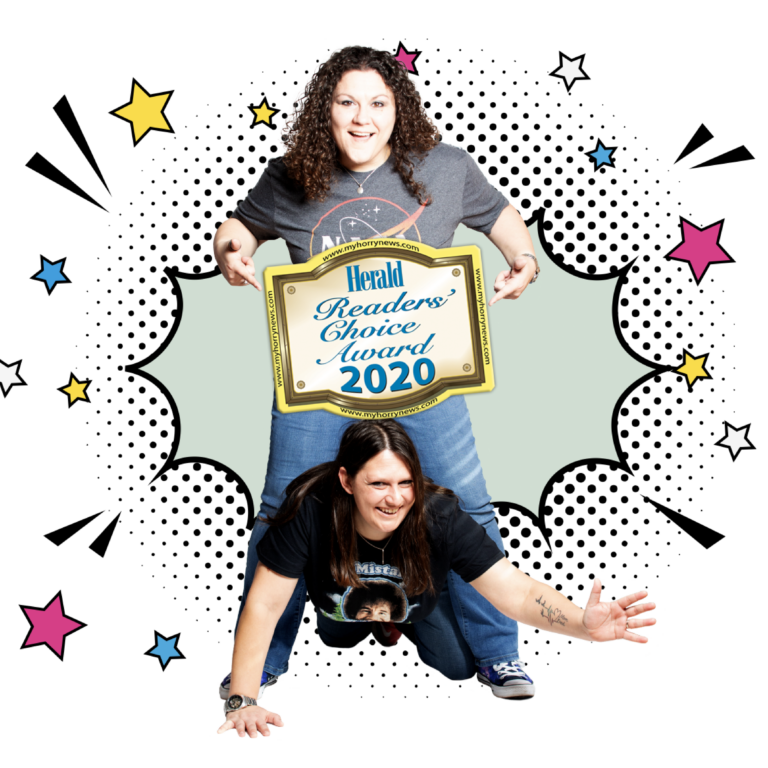 We offer a full line of professional quality business branding and marketing services that fit well within your advertising budget. All of our services are also fully customizable and can be bundled together or a la carte.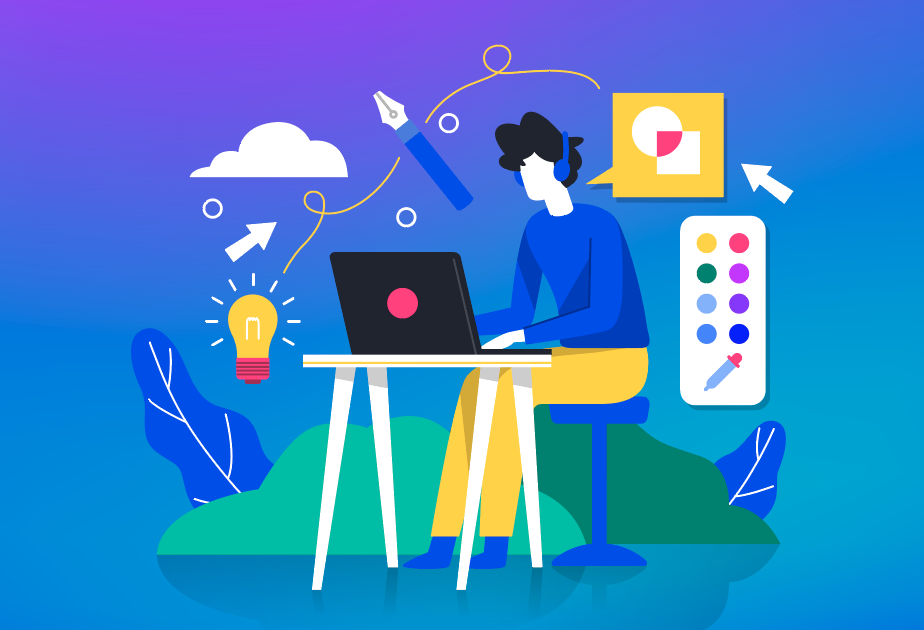 We help your business design the perfect presence – be it for print or digital.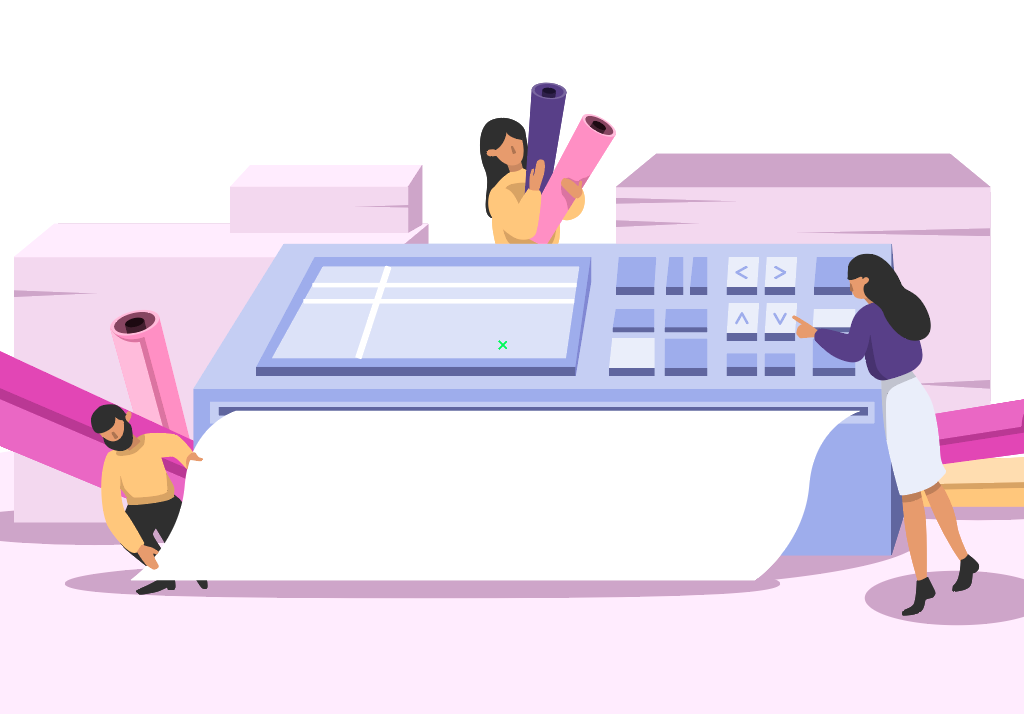 Our print is nothing but the most professional and highest quality.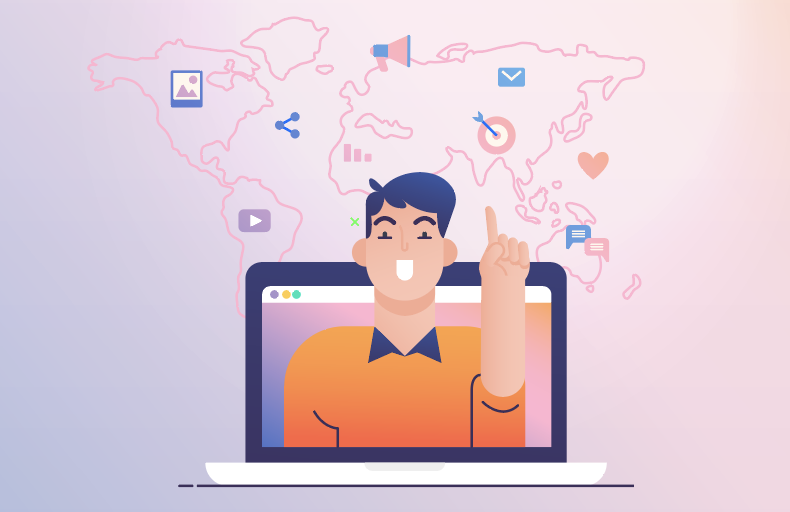 Our digital marketing consists of social media management & eNewsletter/eBlast design.
Providing professional quality graphic design, printing and digital marketing services at affordable prices.
We stand on helping your small business become more productive, more successful, and helping you compete head-on with larger businesses without breaking the bank. We believe in giving individual attention to each of our clients, and building a solid & lasting relationship based on trust, quality and satisfaction.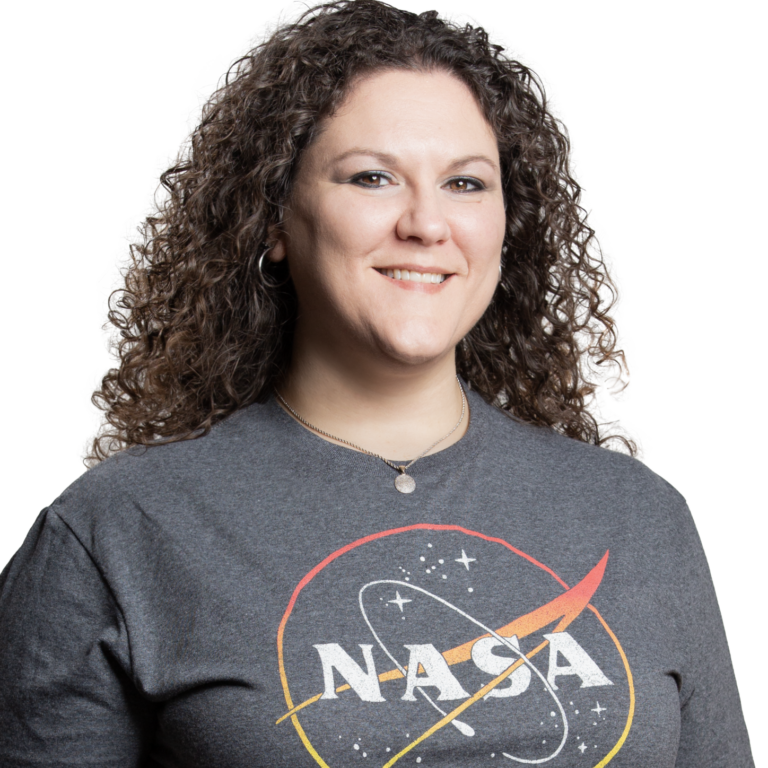 CEO / Senior Designer / Partner
Amanda is our CEO and award-winning senior designer. She is known for her design style, as well as her mastery of the art of telling a "Southern Story". Amanda prides herself a "top-notch" mini-golf player, and true to her competitive nature, she wins every single time no matter who she plays – including her children. This year she is growing her talents to include telling the "Best Dad Jokes"
Wanna know more about Amanda? Read her bio.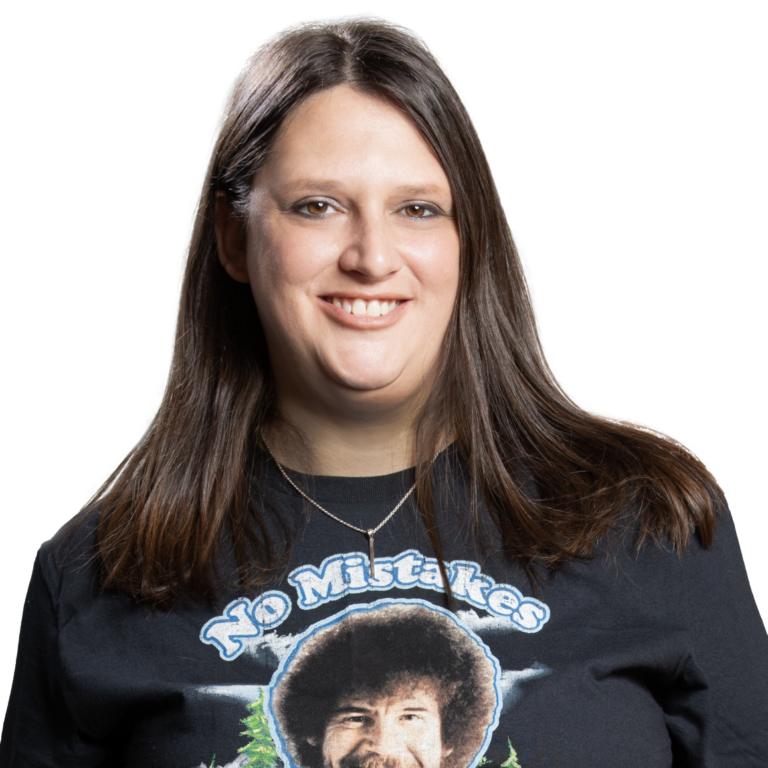 CFO /

Marketing Specialist / Partner
Dani is our CFO and Marketing Specialist who really knows how to get stuff done. She hones her skills by participating in the time-honored tradition of convincing her children they can't wear that outfit to school, brushing teeth twice a day is a requirement, eating their vegetables will not kill them and bedtime really means bedtime. She means business.

Wanna know more about Dani? Read her bio.
Some of Our Awesome Clients